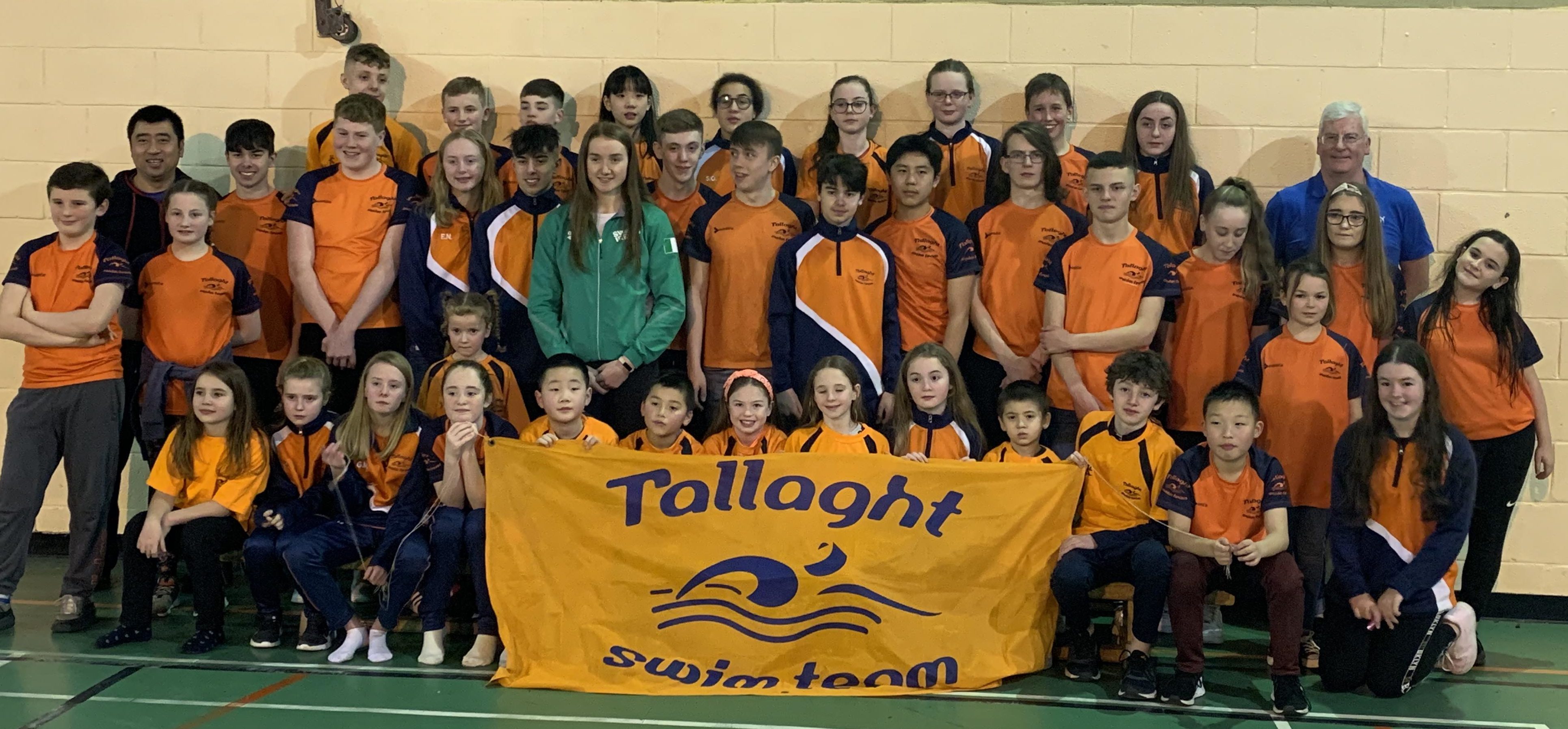 Return to Water – Covid 19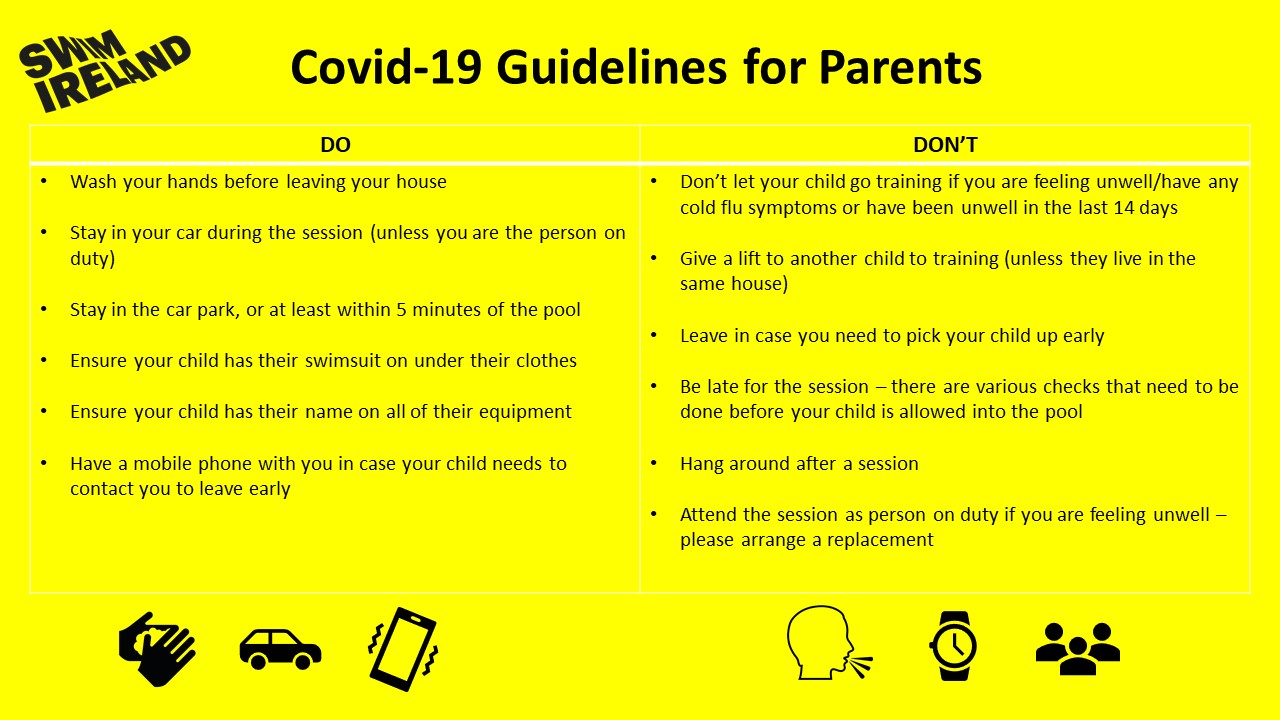 Return to Water Walk Through Video:
https://www.youtube.com/watch?v=cPUWEPttCW4&feature=youtu.be
About Us
Tallaght Swim Team (TST) is a small competitive swimming club based in Tallaght, Dublin 24. Our Membership includes swimmers of all levels. TST has members from all over Leinster including Blesssington, Naas, and Newbridge. The club welcomes new members of all ages to join, develop and improve their swimming skills and compete in competitions. The squads range from the Transition /Learning Class which is for swimmers moving up from Lessons to our A squad who compete at National and International Levels. TST have various abilities, from those just moving up from swimming classes to those competing at Club, Provincial, National and International.
Tallaght Swim Team squads training timetable (Please note this timetable has ceased due to Covid19, season will re-commence in September 2020)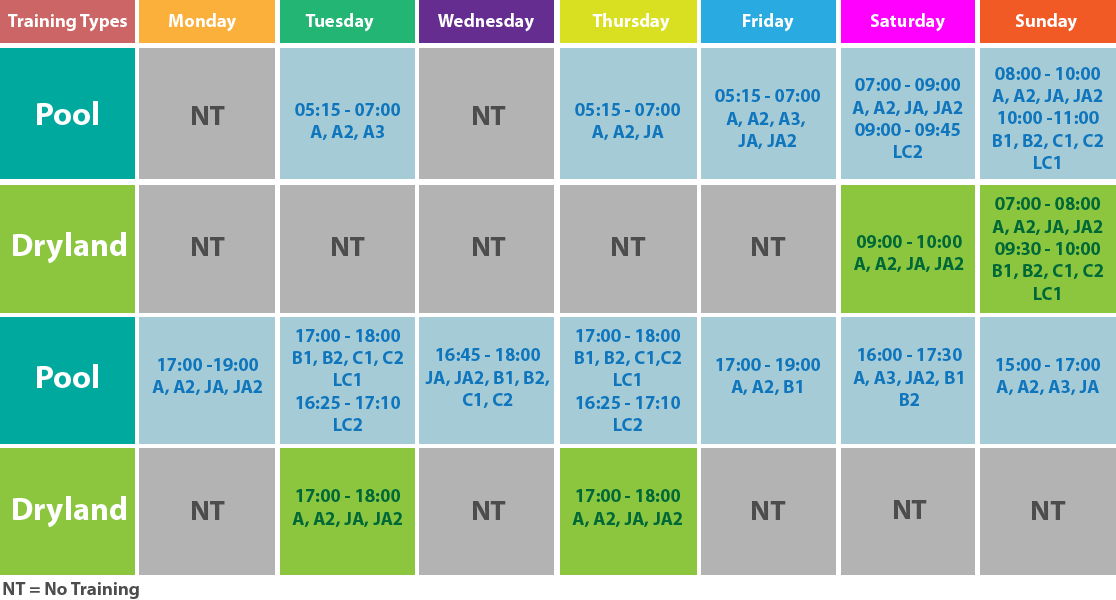 A Dozen Things That Require Zero Talent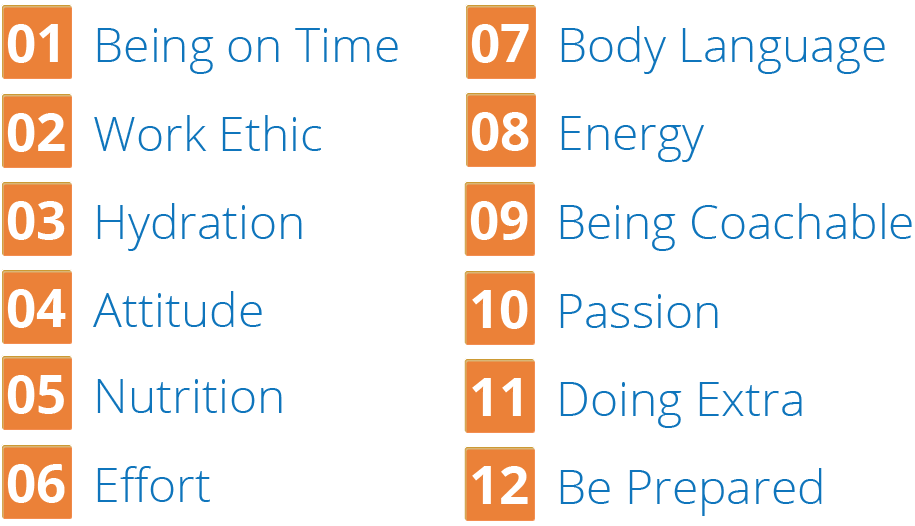 Meet The Team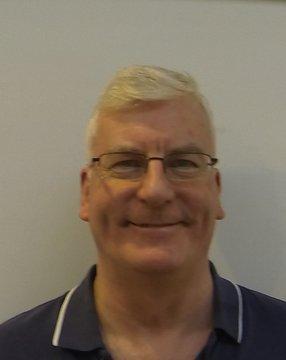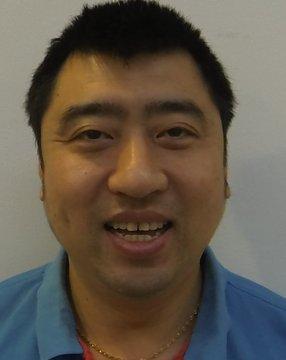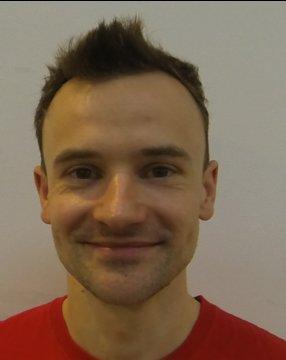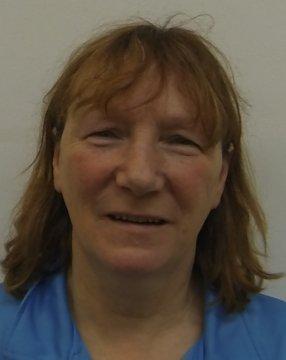 Sandra McGoldrick
Swim Coach